Laboratory automation partner
Quality, productivity and efficiency for your lab.
All for your laboratory
We work for your needs and efficiency
Innovation for your laboratory
Pre and Post analytical systems
Spain - France - Italy - Portugal - UK - Austria
We are here and we will be wherever you are
We design, develop and build automatic machinery and equipment adapted to your laboratory needs.

PRODUCT  DESIGN AND DEVELOPMENT



MECHATRONICS  AND AUTOMATION


We provide mechanical automation to your laboratory, supported with the latest IT software technology. We study your workflow and we provide solutions to improve it.
We produce OEM products for our customers.
We are flexible and all our know how offers you the best solution for your needs.
Always able to find the project that suits you.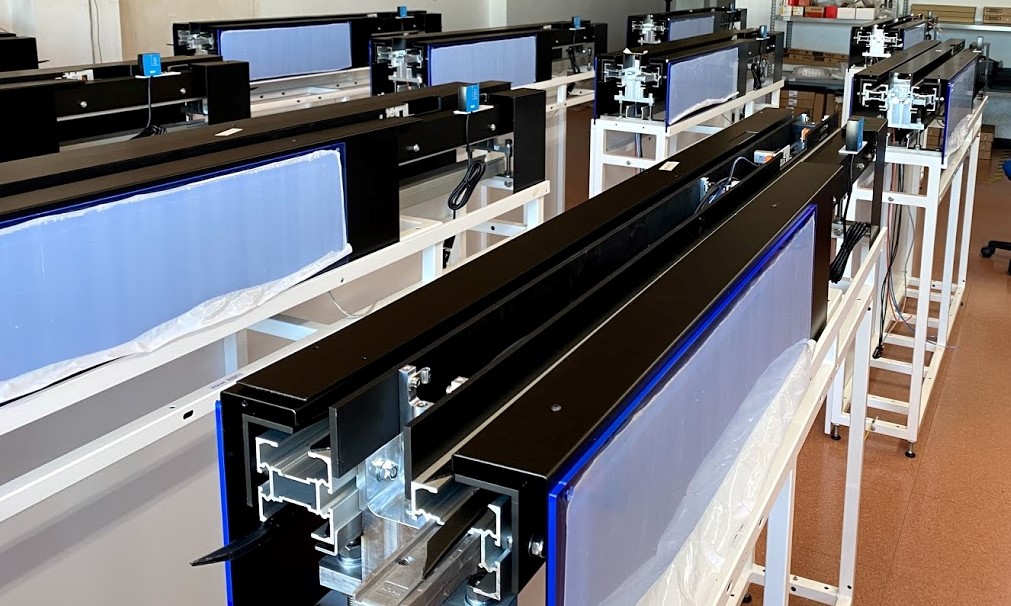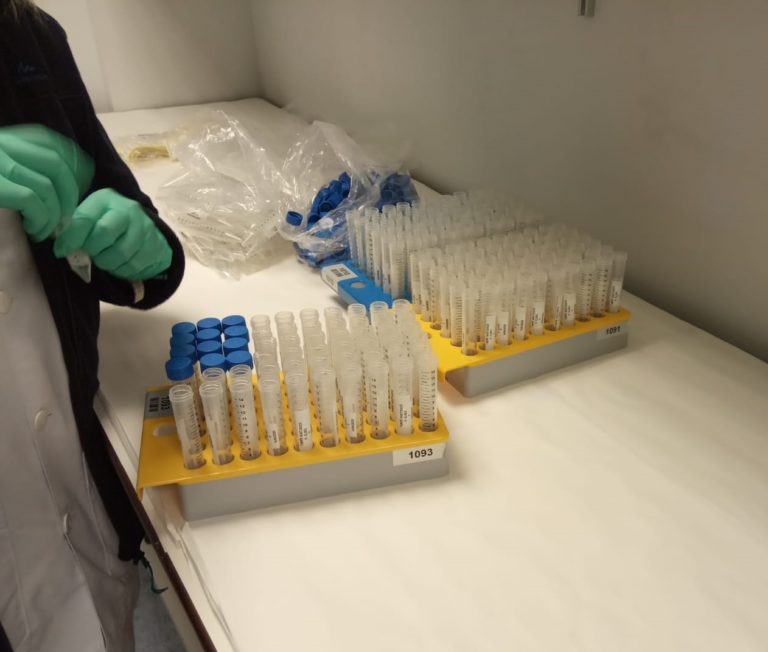 Last week we received a call from the head of the laboratories of the Hospital Clinic de Barcelona (CDB, Centre de Diagnòstic Biomèdic), asking if we could be able to fill a special type of tubes with some liquid, to help the process of preparing the Covid-19 tests with PCR. If possible, we could adapt the current AQUA7000 system working in the Sample Reception zone of their laboratories.
Read more >>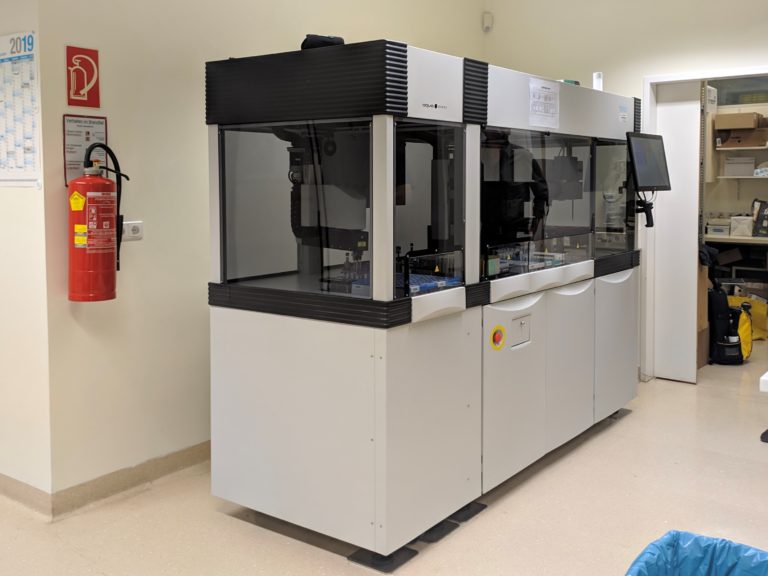 NGNY has recently installed an AQUA8000 device in the Laboratory of Dr. Berghold in Graz (Austria). This system has been configured and customized to fit the lab needs, in order to have an efficient flow of samples and a complete traceability at any time. When samples arrive to the lab they are loaded in the input areas of the system which selectively decaps and sorts the sample tubes in the analyzers racks
Read more >>
We are proud to have a team that grows strong and valuable that enables us to stand on the values we believe in.
Training, awareness, motivation and experience of all our staff.

To satisfy the requirements of our customers, apply the current legislation in all our activities and maintain the effectiveness of our quality management system.

Constant incorporation of new technologies and processes to generate new effective products.

Guarantee ethical behavior in all our actions and promote the implementation of corporate social responsibility and equal opportunities.

Implementation of a quality management system based on continuous improvement.

Respect for the environment, improvement and prevention of pollution and optimization of consumption.
NGNY wants to be the best company, innovative and competitive, capable of growing in a global environment while maintaining business independence and opened to strategic alliances with the objective of generate technological advances that responds to the need of the population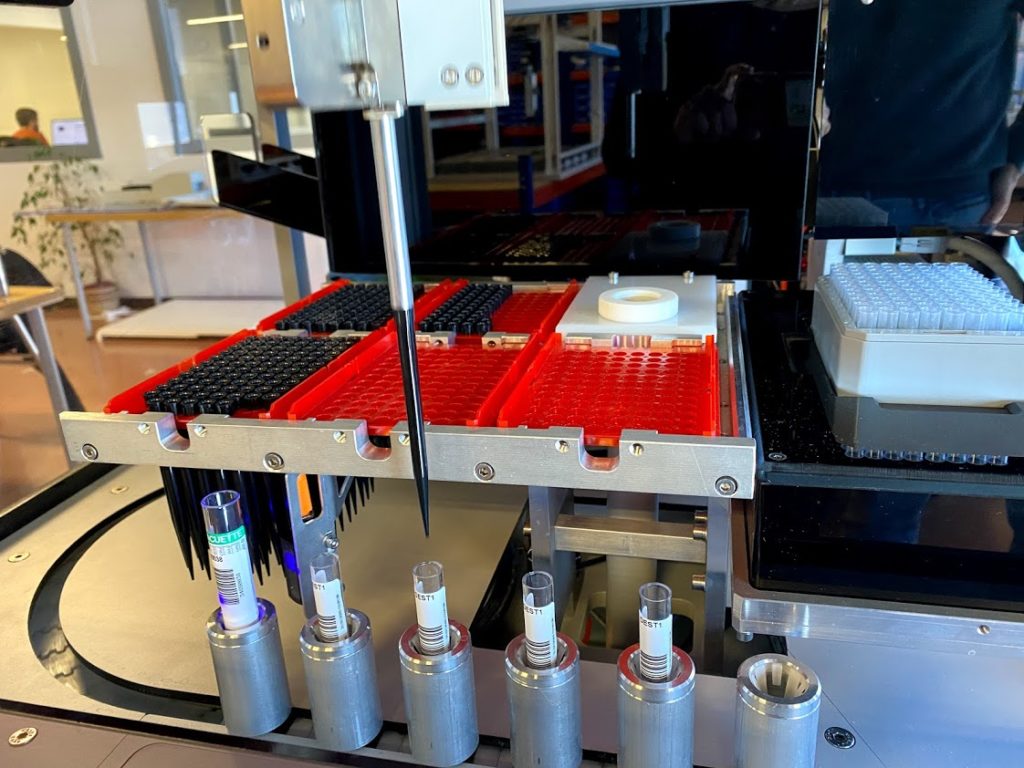 Av. de Cornellà 144, 6a planta
08950 Esplugues de Llobregat
BARCELONA
Mo. – Fr.: 7:00h – 15:00h 
(Temporary, due to the current circumstances)
Telf: +34 93 372 46 59 
Email : info@ngny.tech