We are looking for talent
At NGNY we are passionate about innovation and our goal is to generate technological developments that respond to the needs of the population, seeking a sustainable and environmentally friendly balance.
We are a young team that is growing and we strive to attract talent with enthusiasm and desire to change things. We are looking for people involved in the project in which they work and who value honesty and common sense as key elements of teamwork. We believe that with commitment and effort our projects achieve excellence and high quality.
If you feel affinity with our values and want to be part of our team, do not hesitate to contact us.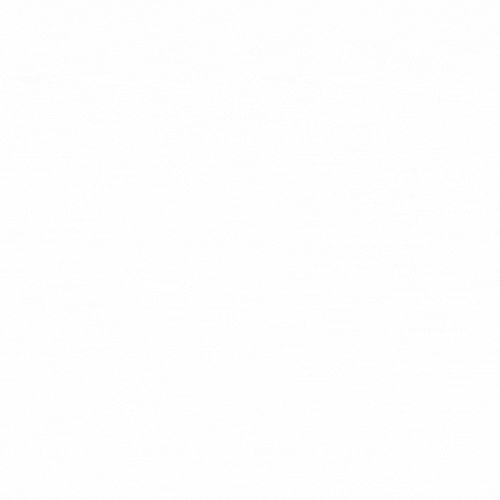 Do you want to be part of our team?
If you want to join our team, take a look at our active vacancies and write us for the one that best fits your profile.
If at this moment we don't have any vacancy open that suits you, you can still send us your application and we will take it into account in the future positions we open.
INDUSTRIALIZATION ENGINEER

PRODUCT  DESIGN AND DEVELOPMENT


MECHATRONICS  AND AUTOMATION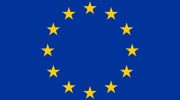 EUROPEAN UNION
European Social Fund
This action is promoted and subsidized by Servei Públic d'Ocupació de Catalunya and 100% financed by the European Social Fund as part of the European Union's response to the COVID-19 pandemic.