We are looking for talent
At NGNY we are passionate about innovation and our goal is to generate technological developments that respond to the needs of the population, seeking a sustainable and environmentally friendly balance.
We are a young team that is growing and we strive to attract talent with enthusiasm and desire to change things. We are looking for people involved in the project in which they work and who value honesty and common sense as key elements of teamwork. We believe that with commitment and effort our projects achieve excellence and high quality.
If you feel affinity with our values and want to be part of our team, do not hesitate to contact us.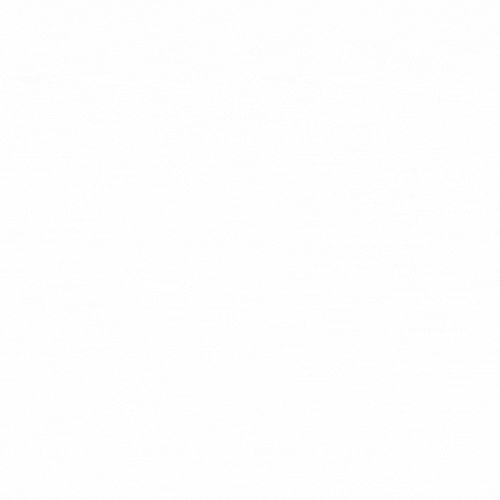 Main responsibilities:
Montaje de los subconjuntos en las máquinas según planificación
Ajustes de las estaciones y ajuste general de los equipos
Interpretar los esquemas eléctricos para garantizar el correcto montaje de los equipos
Conocer y cumplir los procedimientos e instrucciones de calidad establecidas
Aportar sugerencias y participar en la mejora continua de las actividades desarrolladas
Mantener en correcto estado de conservación, orden y limpieza toda el área, equipos, herramientas y otros elementos a su cargo (durante y al finalizar sus trabajos)
Cumplir y hacer cumplir las instrucciones de prevención de riesgos laborales
Participar en la instalación y puesta en marcha de la máquina
    Basic requirements:
Formación Profesional en Mecatrónica, Fabricación mecánica o similar
Mínimo 2 años de experiencia en montaje de maquinaria industrial
Catalán/Castellano obligatorio, y se valorará muy positivamente inglés.
Persona ordenada, eficaz, resolutiva y metódica.
Disponibilidad para viajar
 Main responsibilities:
Realizar la compra y seguimiento de los componentes necesarios para abastecer la fábrica para cumplir con la producción.
Realizar el seguimiento de los pedidos y el estado de los plazos de entrega (Lead Times)
Controlar el stock
Gestionar las no conformidades con los proveedores.
Gestionar los pedidos para asegurar la viabilidad del stock
    Basic requirements:
Formación relacionada con ADE, Comercio Internacional, o similar.
2 años de experiencia en posición similar.
Alto nivel de Microsoft Office (Excel)
Se valorará positivamente experiencia previa en import/export.
Persona ordenada, analítica y con dotes de negociación
Inglés conversación
INDUSTRIAL AUTOMATION TECHNICIAN
INDUSTRIALIZATION ENGINEER

PRODUCT  DESIGN AND DEVELOPMENT


MECHATRONICS  AND AUTOMATION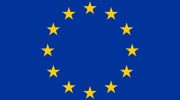 EUROPEAN UNION
European Social Fund
This action is promoted and subsidized by Servei Públic d'Ocupació de Catalunya and 100% financed by the European Social Fund as part of the European Union's response to the COVID-19 pandemic.