Pre and Post analytical compact sorter.
Need of small sorting device to load analyser racks.
The compact version is easy to fit in your lab!

Sample check-in reception.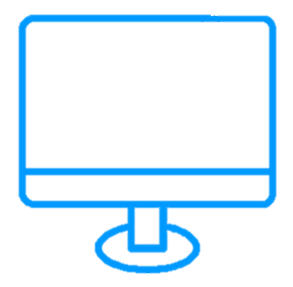 LIS comunication. Customizable software rules.

Sorter.
Sort tubes to analyser racks.
The Cube S is a robotic workstation that manages pre and post analytical sorting, storing and tracking of sample tubes in a laboratory.
Distribution of samples to different destinations.
Free up laboratory capacity by reducing labor-intensive process.
Improve safety reducing potencial hazards.
Adaptable to all standard sample collection tubes.
Intuitive and easy-to-use software.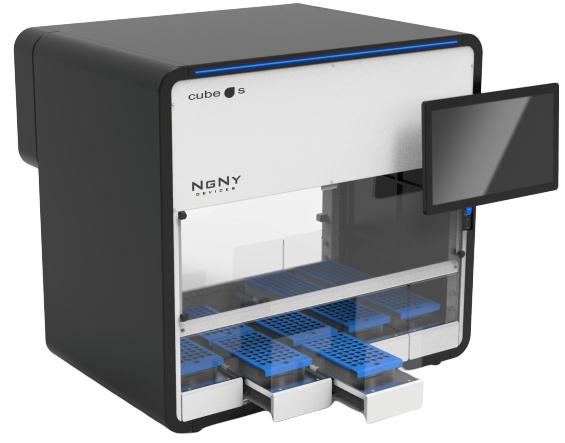 Throughput:
up to 650 tubes/h
RACKS CAPACITY: 600 TUBES

Any type of rack can fit with Cube.
The rack adapters are designed to offer maximum compatibility.