Pre and Post analytical system.
The system allows to automate all the pre- and post- analytical tasks.
Pick the ones you need to fit in your lab!

Sample check-in reception.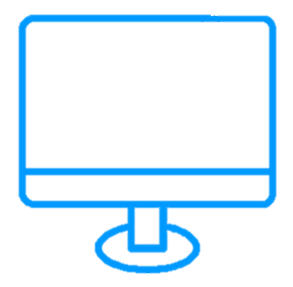 LIS comunication. Customizable software rules.

Sorter.
Sorts tubes to analyser racks.

Camera.
Primary tube validation, patterns search.

Decapper.
Decaps tubes selectively.

Tube generator. Generates secondary tubes for aliquoting.

Pipettor.
Full automates the aliquoting process.

Microplate.
The pipetting robot can dispense sample to a microplate.

Recapper.
Recaps tubes with a cap.

Archiving.
Easy location, traceability.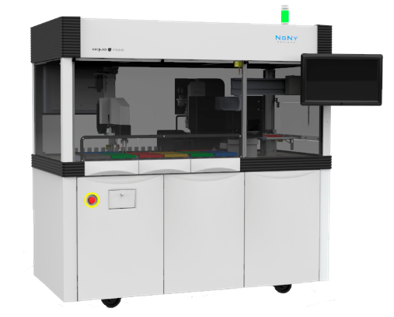 Throughput:
up to 500 tubes/h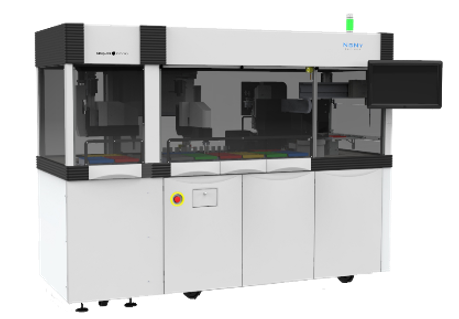 Throughput:
up to 1.000 tubes/h
AQUA7000 + HIGH SPEED MODULE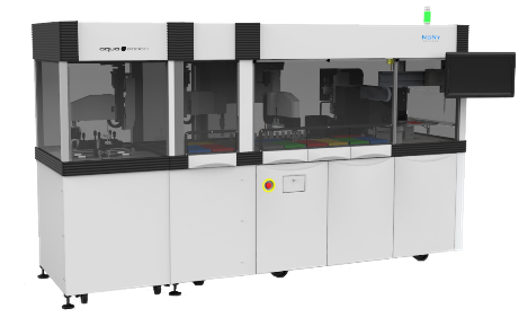 Centrifuge throughput:
380 tubes/h
AQUA8000 + CENTRIFUGE MODULE
Improves workflow and performance.
Increases productivity, efficiency and facilitates the daily routine.
Frees teams up for high-value work.
Minimizes errors decapping, labelling, aliquoting, recapping and manual sorting.
Increases biosafety, since no sample is manipulated.