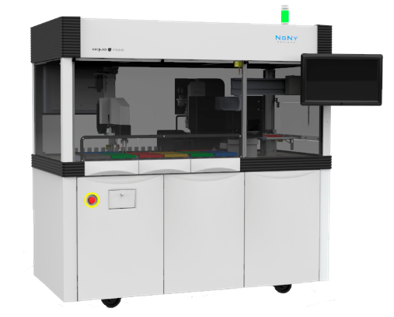 To maximize laboratory test capacity
Customizable to the lab needs
The system automates the management and preparation of samples arriving in the laboratory.
Pick the ones you need to fit in your lab!

LIS comunication. Customizable software rules.

Pipetting.
Configurable aspiration and dispensation actions.

Secondary tube generator.
Bulk suply, automatic labeling.

Sorting area.
Customizable racks.

IDR
Intelligent Decapper Recapper.

Germicidal lamp.
UV-c lights for disinfection and sterilization.

Reagent.
Aspiration and dispense.

HEPA filter.
With negative preassure.

Decapper.
Decaps tubes selectively.

Recapper.
Recaps tubes selectively.

Camera.
Primary tube validation, patterns search.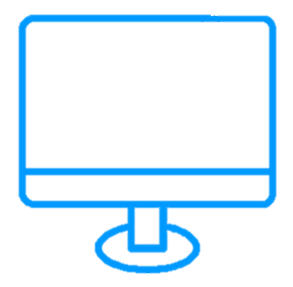 Additional AQUALink manual station.
Multiple devices share information.

Microplate.
The pipettot robot can dispense to the microplate.
Pool from 2 to 8 samples
Automatic generation of the Pool tube with customizable label
Automatic generation of 1 aliquot tube for each sample
Optional dispense of 2 types of buffer
Full traceability
Different configurations available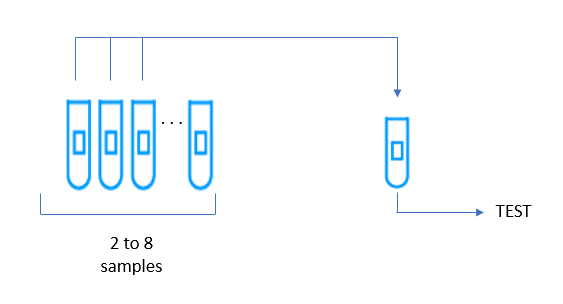 Configuration 1: Automatic generation of the Pool tube                                   
Configuration 2: Automatic generation of 1 aliquot tube for each sample
AQUA System with the new IDR module and HEPA filter: